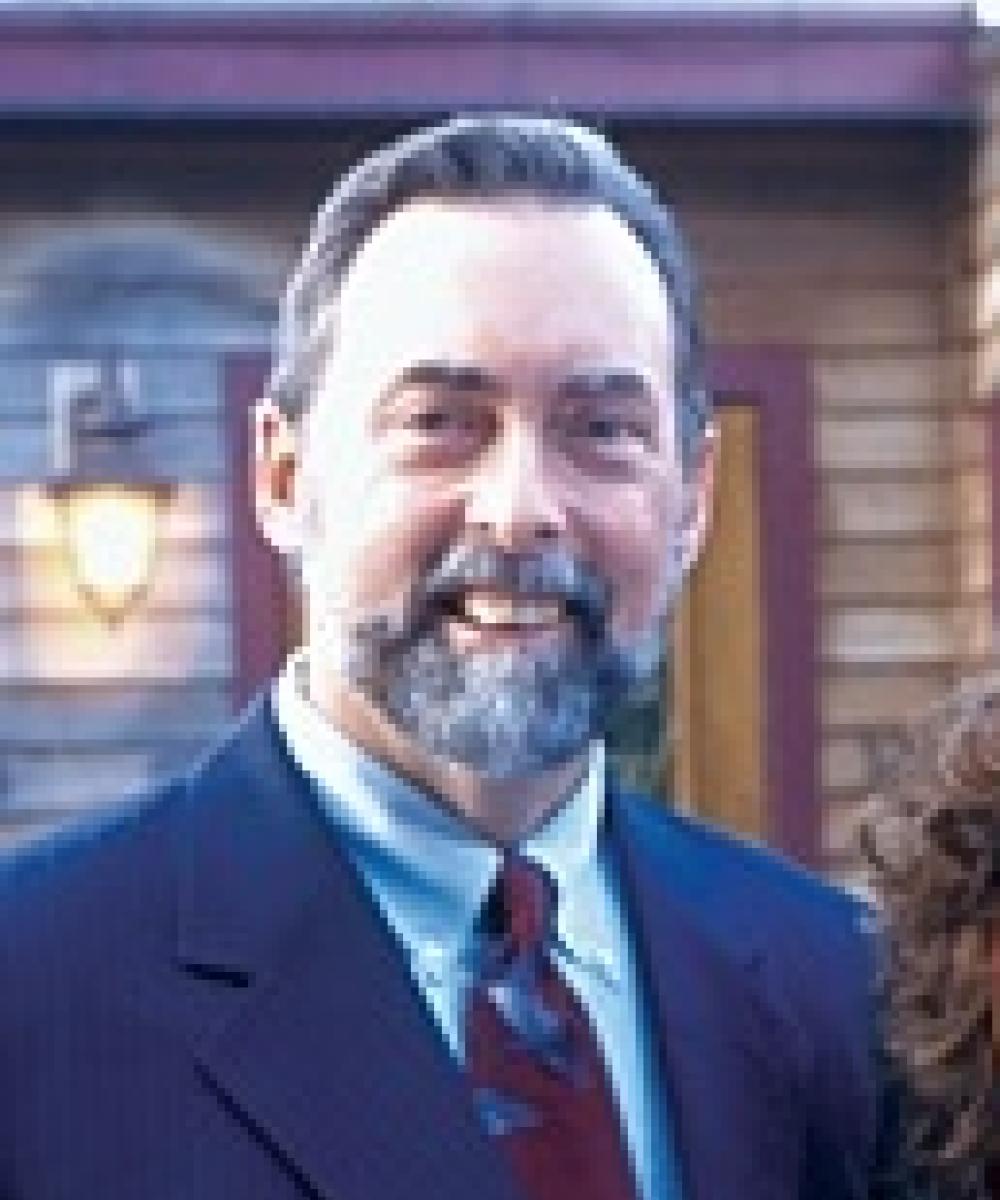 Grover Stults
215-862-0400
With a CPA and BS in Accounting and extensive professional experience in fiscal management, Grover's specialties are in tax planning and financial services management. Grover can initiate ways to improve your bottom line and reduce your tax burden, such as utilizing the statutory employee status from a W-2.
1974 - Graduated University of Delaware, BS Accounting.
1978 - Granted Licensed Public Accountant License, NJ.
1981 - Granted Certified Public Accountant's License, NJ.
1982 - Granted Reciprocal CPA License, PA.
1995 - Passed FINRA Series 6 & 63. Purchased two residential apartment buildings to gain experience in real estate management and investing with Pam.
1997 - Passed FINRA Series 7 Examination.
2001 - Attended Center for Excellence to improve service to clients
2003 - Hired Patty Clark & Associates to further improve client interactions & relationships. Attended Stage one of Insight Seminar.
2007 - Attended New York Life University to learn creative strategies and applications for life insurance
Fulfilled all continuing professional education to maintain licensing since 1981.