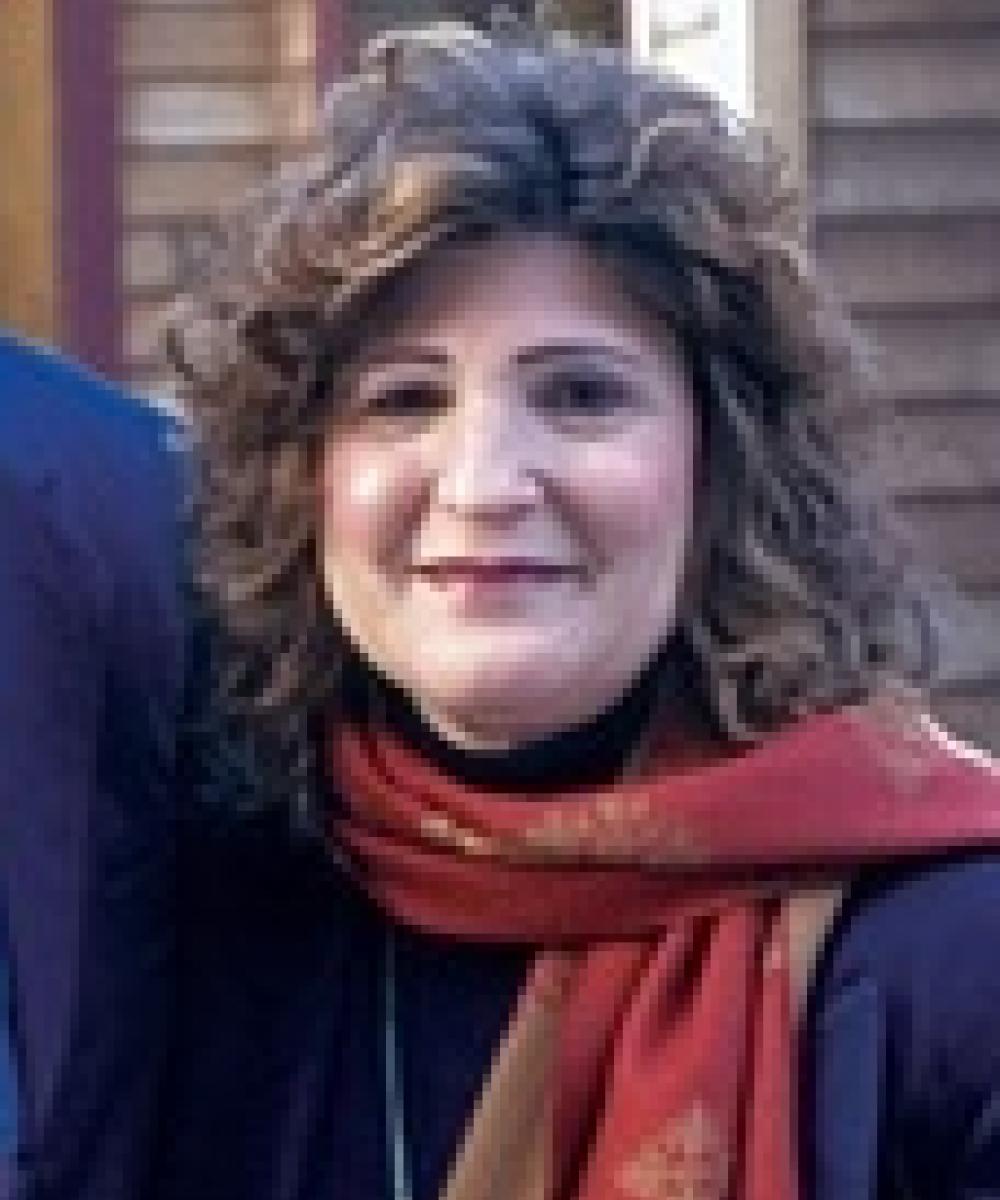 Pam Caprio
pamcsa@Ctr4FinancialStrategies.com
215-862-0400
Direct line: 215-862-0401
Pam has been in the insurance business for over 30 years. She's helped countless individuals and small businesses protect their security. As a Certified Senior Advisor, she can show you how to reduce your taxes using insurance products and tools.
1992 - Licensed to sell Life, Health, and Disability: NJ & PA.
1995 - Purchased Residential Rental Real Estate with Grover to gain experience as landlords and real estate investing.
2001 - Granted Certified Senior Advisor Certificate.
2007 - Attended New York Life University to learn creative strategies and applications for life insurance
Fulfilled all continuing professional education to maintain licensing, including mandated certification required by CMS (Centers for Medicare and Medicaid Services) and participating insurance companies.